Diet & Exercise Done Right
Kcal Fitness is a private Personal Training and Nutrition center in Kitchener, where experienced Personal Trainers Jenn and Bill Calberry have been helping people to lose weight and build strong healthy bodies for years. The facility was designed to make professional training and nutrition coaching available to the average person, and the spacious private gym combines all the equipment and resources they need.
Our Experienced Personal Trainers
In an industry full of shady characters that are here today and gone tomorrow, veteran Personal Trainers Jenn and Bill Calberry are among the few constants. Together they have over 50-years of combined experience helping the people of Kitchener Waterloo overcome their challenges and achieve their weight-loss and fitness goals.

Jenn Calberry
Personal Trainer (20+ Years Experience)
Strength Training
Fitness & Conditioning
Nutrition & Meal Planning
Corrective Exercise
Weight-Loss Programming
Lifestyle Coaching

Bill Calberry
Personal Trainer (30+ Years Experience)
Strength & Conditioning
Nutrition & Meal Planning
Movement Assessment
Corrective Exercise
Injury Management
Athletic Training
Guided by strict principles and a proven process, Jenn and Bill Calberry have helped hundreds of people from all walks of life to achieve their weight-loss, fitness and body transformation goals. In fact, it doesn't matter where you're starting from or what you have to overcome, they will get you where you want to go in a way that is manageable and maintainable.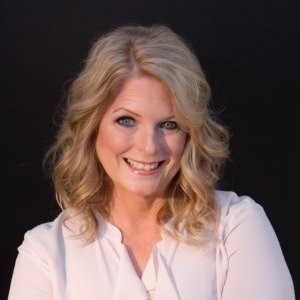 Gerry West
Jenn has always displayed a high degree of integrity, respect and ambition. She really makes her clients feel great about themselves by helping set fitness goals, personalizing an amazing program and coaching towards exceeding results.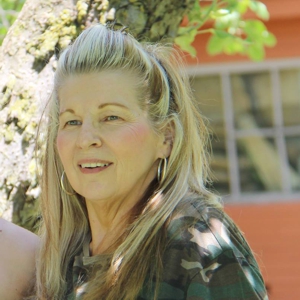 Vikki Zabel
Jenn is very knowledgeable in her area and she brings a wide range of practical experience to her daily interactions with her clients. She is highly motivated and consistently gives one hundred percent plus, to the tasks at hand.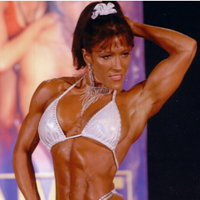 Maria Cortes
Professional Bodybuilder, Fitness Model
To win my National and World Championships has been a great honor and I know I'd never have accomplished this without Bill's relentless commitment to make me the best I could be. This was where it all started and something I will be forever grateful to him for.
Sandra Dietrich
Whether it was leading me to my initial weight-loss goal, training to maintain what I'd worked so hard for, improving my overall fitness, or patiently working with me while I struggled to recover from an injury, Jenn was always there for me.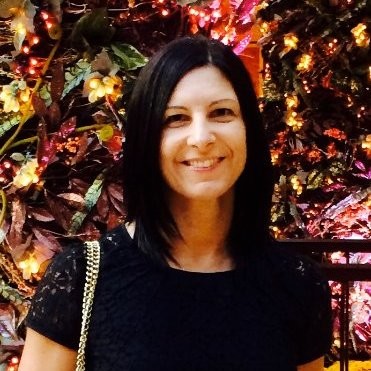 Andrea Weido
No fluff. Bill gets results. If you need a plan to improve your shape, Bill can lead you every step of the way. If you can trust in his process, he will get you results. He's as honest as they come. Did I mention no fluff?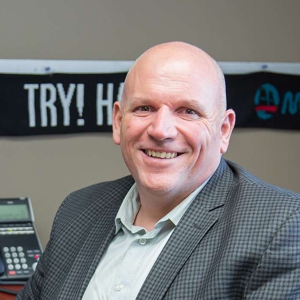 John Goodwin
When you go to Bill you are not just getting a "trainer" you are getting a chance to work with someone who understands and keeps current on ways to get you to be in the best condition you can be.
Original Articles & Guides
This is where you'll find our latest articles related to fitness, nutrition and health from our experienced Personal Trainers and other knowledgeable contributors. Be sure you also sign-up for our monthly newsletter at the bottom of the page to receive future articles right in your inbox.